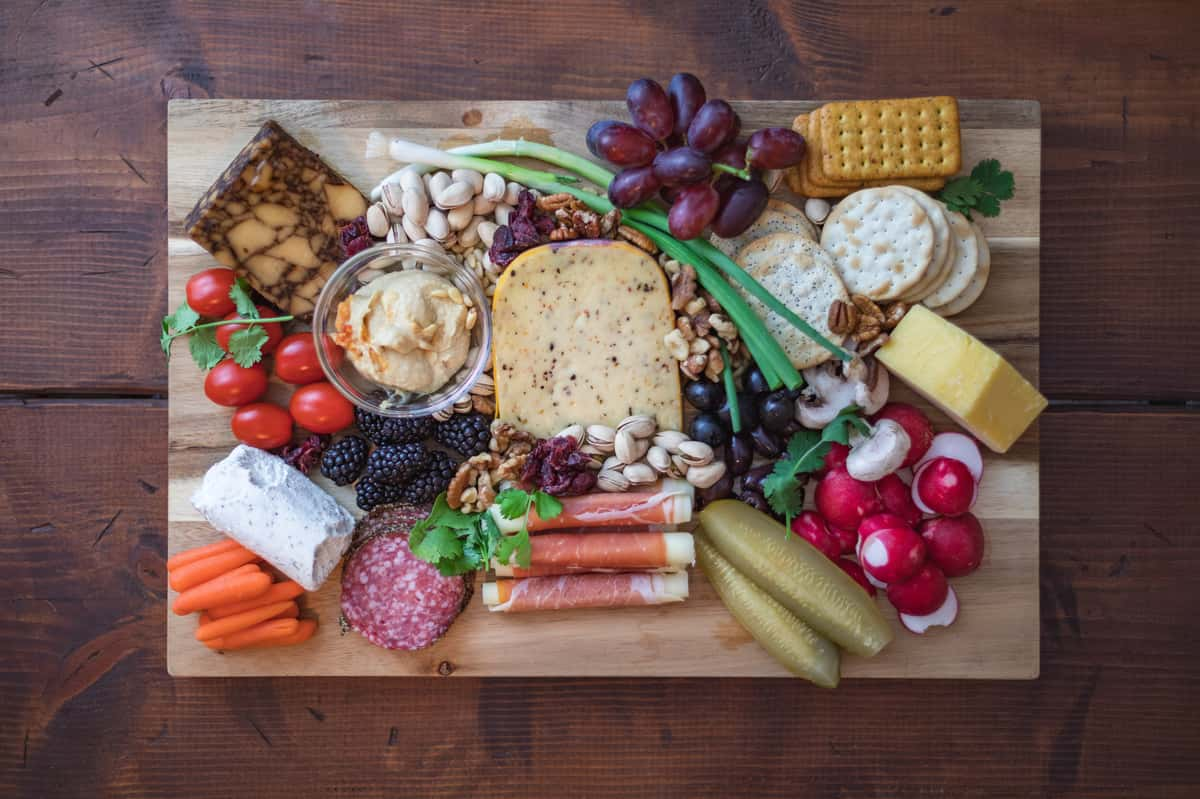 Find Your Cheese!
Find Your Cheese!
Sisters in Cheese is going to be all over the place over the next couple of months! Find us here:
Torrent Brewing Co. in Ames will have limited Mini Grazers AND Micro Grazers starting on Thursday, November 29 at 5pm until sold out! Just stop in, order a beer, and ask your bartender for one!
Espoir Skin Open House at Espoir Skin in Des Moines 0n November 28 from 7-9pm - Complementary beer + wine, a cheese board from your's truly, and cupcakes from Tipzie Treats!
Campus Cycle is having their Holiday Open House on Friday, November 30 from 4-8pm. FREE 30 minute rides (more details on their website), coffee, cheese, and chair massages!
Nevada Holiday Pop-Up Shop - Mini Grazers for sale and some goods from some seriously awesome local makers on Saturday, December 1 at the Nevada Fairgrounds Community building
Locally Grown Holiday Boutique at Snus Hill Winery in Madrid - TWO DAYS! - Saturday, December 1 is VIP NIGHT! Get your tickets here. Limited tickets available. Ticket includes access to a FREE GRAZING TABLE, CRAZY AWESOME WINE DEALS, and FIRST DIBS on some amazing goods from MORE LOCAL MAKERS! Mini Grazers will also be available. Sunday, December 2 is open to the public. I'll have Mini Grazers for sale as well as a new item, GRAZING CUPS!
Happy Grazing!